Automotive Marketing & Communications
Ideas that Resonate – Solutions that Engage
The Automotive Web Development Specialists
Our niche is Automotive, our specialty is Certified Pre-Owned programs: wherever key strategies and web-based communications are needed. We know the dynamics, the hot buttons, and how to address different users - all of which saves our clients untold wheel-spinning. The deliverable is constant: Driving results with intelligence, insight and creativity.
Passionate Automotive Industry Experts
We're people with a passion.  You'll see it from day one, mile one.  It's evident in the quality of our processes, strategy development, concept creation and implementation. Specializing in the automotive industry, we eat, drink and think cars. 
Our unique team marries innovative thinking with traditional disciplines, and experienced high-level talent with extensive strategic / marketing / creative expertise… All with a passion to deliver exciting, effective business solutions.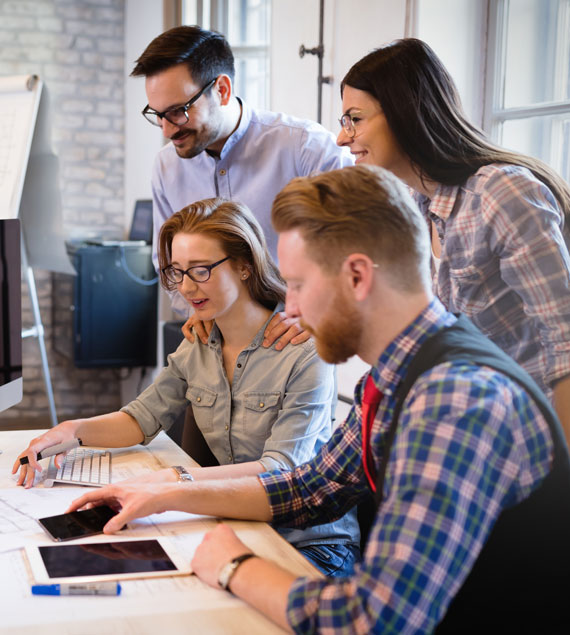 Some of the benefits we provide:
From Strategic Roadmaps to effective intranet sites ... our years of automotive immersion make us the go-to resource. We don't just get it done. We get it done right. With a quality of innovation that ignites excitement.
Working with many leading brands gives us an in-depth understanding of the dynamics and key constituencies at all levels within the automotive industry – enabling us to consistently provide you with powerful solutions.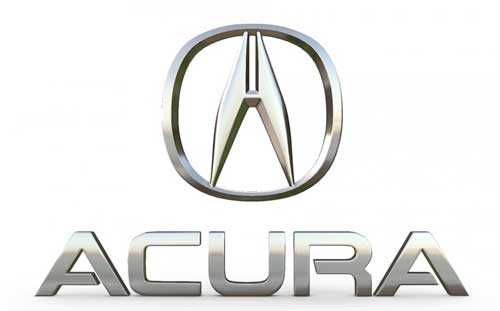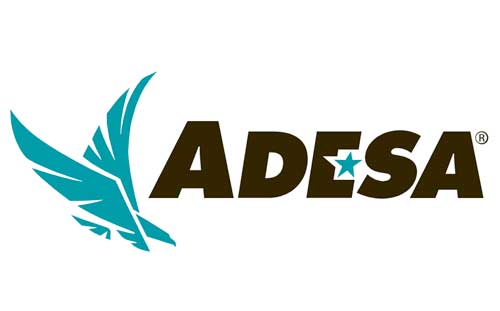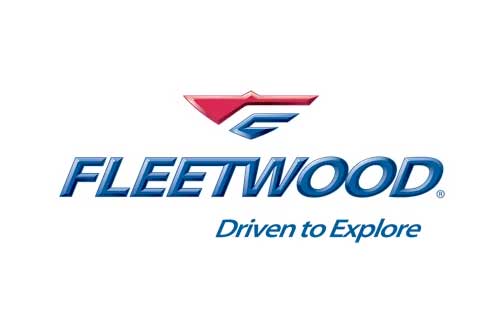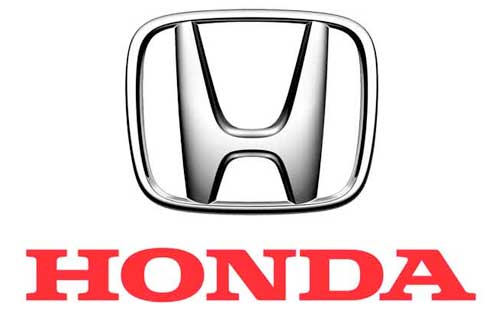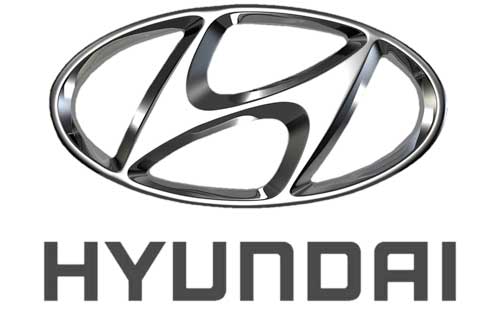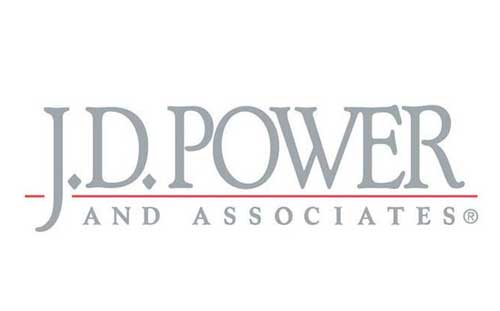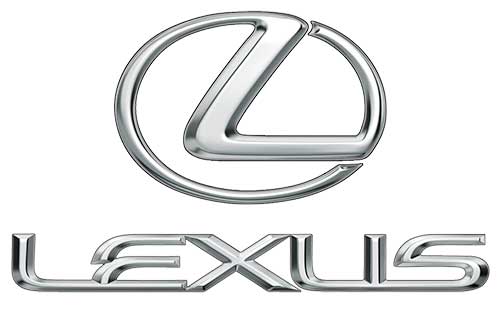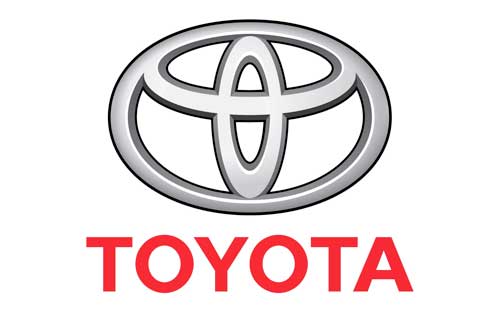 "You proactively bring us outstanding ideas, and we can always count on your responsiveness to do whatever it takes to meet our needs."
"Others just don't get as in-depth… it's groundbreaking!"
"Like an insightful think tank, Hughes Hunter brings me valuable solutions that empower our marketing and sales results."
Unique Approaches to Get You Results
We excel at applying unique processes — processes we've honed over many years — to make sure your dollars and our deliverables drive results. Here are a few examples:
A comprehensive approach involving Research & Strategy to set the foundation and Communications & Implementation to "bulls-eye" the target audience.
Working with client teams to bring fresh thinking, new strategies & approaches to break through obstacles.
Incorporates target user feedback and input at strategic points during project development to assure results hit the mark.
What we're Passionate About
At Hughes Hunter we provide the expertise, passion and creativity to help clients achieve their business goals. We are ready to provide you with unique marketing solutions.

Contact us to discuss your marketing opportunities. Complete the form below and one of our certified experts will reach out to you to get started.